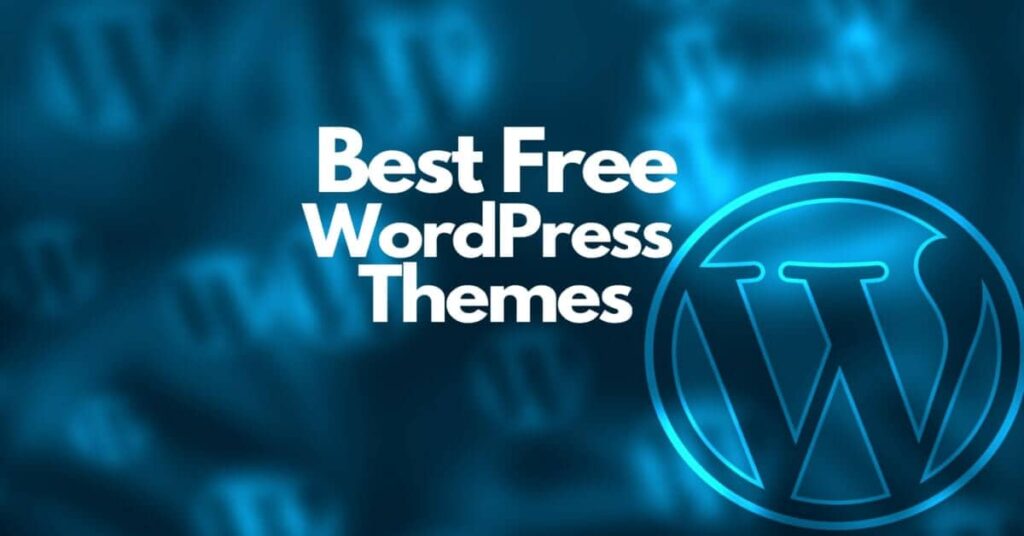 We're gonna take a look at the best free WordPress themes for blogging. If you're interested in starting your own blog and you're doing research on the best free themes available, then this is going to be helpful for you because, I'm going to show you all sorts of templates, and all sorts of themes that you can use for your blog.
How To Find WordPress Theme
Let me show you where you can actually find them and how you can get access to them for free. So you want to sign in to your WordPress account and go into the backend of your website. Then, first of all, you want to click on Plugins and click on Add New now this will send you over to the Plugin store. where you can add plugins.
The first free theme that I want to show you is a travel theme. You will find that blog in the theme search section and it actually looks really cool, and really professional. The feature of this theme is on the website and you'll see what it looks like. So on here, you will get a cool-looking header with some buttons over there that we can send people to a different article. Articles with and then if we scroll down, we got a bit of personal information with the social media icons. Then next up we've got the blog post. So that is a core is pretty important because if you're gonna set up a blog, you need blog posts. So these are clickable, of course, if people click on these, you'll send them over to the actual article on your actual blog. So that works perfectly. People can then also comment. They can leave their name, email address, and website. You can then comment right here on the blog which is also really cool for engagement. Now you can find those templates by simply going to the website Builder, clicking on all, and then searching for Blog. You'll then find travel blocks over here, which is pretty cool. In order to get it, you can click on Import Complete site and then you can start using this theme.
The next theme that I want to show you is a recipe block. It looks really professional. We've got a logo and a nice headline. We can find some personal information. If we scroll down even further, we can take a look at the recipes and the actual block so you can feel your recent recipe. It will then send you over to the actual blog to the actual article and this look really professional. Once again you can leave comments over here so that's great for engagement as well. The website menu also looks great. We've got a home page and a blog page. We've got an about section and a contact section. Then searching for the blog right on WordPress. If you don't scroll down, you should be able to find the recipe block over here. Click on it and you can install it.
Another theme that I want to show you is this fitness theme. You will see that this looks pretty simple, pretty basic, but it does the job. It looks cool and it looks fresh. Well so if you scroll down, you will see articles and success stories. So this looks pretty cool. You can join the email letters. So this is an amazing template that's almost done for you. I would say that you can just install and then you've got yourself an amazing theme. When searching for a blog. If you then scroll down, you'll come across the Health and fitness theme, which you can then import to your site.
The final blog theme that I want to show you is a photography block theme. It looks pretty cool. It looks dark, but I like it. So if you scroll down, you will see what it looks like. We've got the block post. If we scroll down even further, we've got different, like a few different things, and services that you can offer as a blog. So if you're into making photos or videos, this might be an amazing theme for you. Click on import complete site. You've just got yourself an amazing free theme and that's pretty much how.
Find Your Own WordPress Theme
Every theme works fine you can edit it later using elementor according to your requirement. I would recommend searching within your niche. I recommend doing it and Installing the plugin by simply searching for a blog. And then you can find all of these blog templates. Click on one and you can then import the complete site and you've then got yourself an amazing blog that you can now start using. So that's pretty much how you can do this.